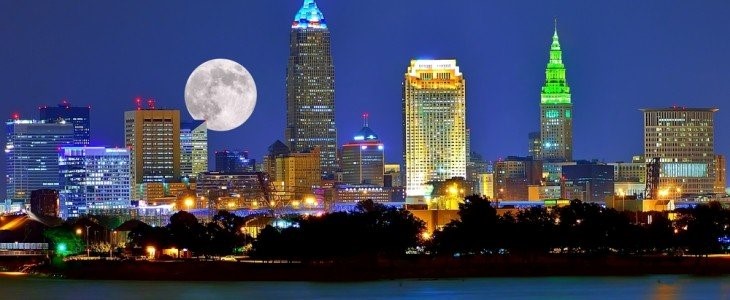 BG Consulting Group provides high quality business guidance to a wide array of clients, including tax exempt organizations, small-medium sized businesses, and public and privately held companies.  Our services include business coaching, turn-around consulting, outsourced CFO, non-profit board development and fundraising, corporate finance, due diligence, corporate restructuring and more.  Our network of resources allows us to help our clients create tactical alliances to meet their needs.  We bring focused leadership and management skills, creative approaches to business issues, and strong team-building skills to meet our clients' needs.
BG Consulting Group was created to ensure that our services are focused on the client's needs, and delivered in a practical, timely and efficient manner to promote the growth and stability of our clients' enterprises.  Our goal is not only to solve problems, but also to help strengthen the entrepreneurial and service-oriented enterprises that fuel Northeast Ohio's economic stability.
If you are seeking legal advice or representation, visit BauerGriffith, LLC, a boutique law firm representing small business and tax exempt clients in Northeast Ohio.
OUR MISSION
To provide high quality, cost efficient, value added services