Critical Enterprise Response to COVID-19
Providing guidance, support and fortification against large scale business disruption.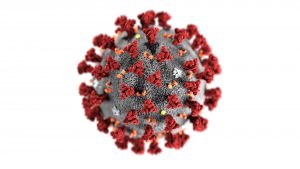 BG Consulting Group's Critical Enterprise Response to COVID-19 is an enterprise-level suite of research and consulting services providing strategic guidance and operational support to businesses impacted by COVID-19 and other large-scale disruptions. With senior consultants experienced in business management, population health, strategic planning, finance, crisis communications, talent management and stakeholder relations, BGCG serves private enterprise and not-for-profit clients in various industries throughout the United States.
Financial forecasting
Financial, operational and strategic consulting
Crisis communications
Population health and pandemic response
Team and leadership development
Management consulting
Divestitures, mergers and acquisitions
Investor and bank relations
Budgeting and business planning
Debt restructuring
Inventory, supply chain and costing
Legal/corporate counsel
Corporate structuring and governance
Our consultants each have 30-plus years of progressive, world-level experience and are eager to help your business respond quickly and correctly to the unique challenges COVID-19 presents.
Call or email Nancy Hancock Griffith at 216-956-0378 nancy@bgconsultinggrp.com for a brief screening consultation at no cost or obligation.